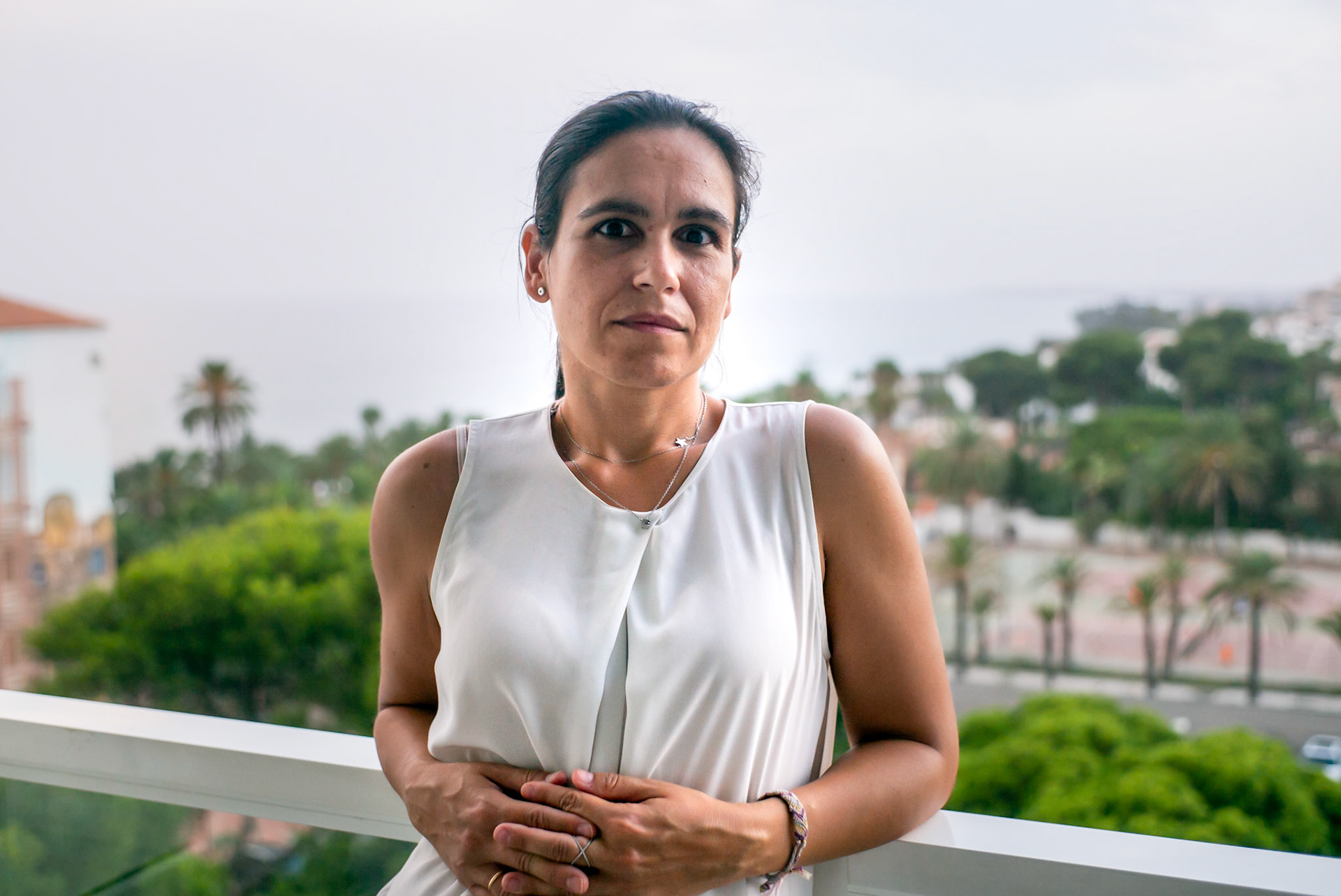 Notes from the Mediterranean
In the south of Spain overlooking the Mediterranean Sea, a small village by the name of Aguadulce is where I grew up. Much like the neighbouring villages along the coastline, it was filled with river beds as dry as the desert, structures long abandoned, exotic palm trees, slow sunsets and late summers of emptiness. 

It was 11 years ago when I left home to explore the world. I return yearly to visit my loved ones and I spend my time exploring the neighbouring places of the Mediterranean. Discovering them is hauntingly familiar to me as I feel the time go by, and yet see the places around me staying eerily the same.

Notes from the Mediterranean is a personal exploration of a place that used to be my only home. A return to fond memories and a creation of new ones.​​​​​​​